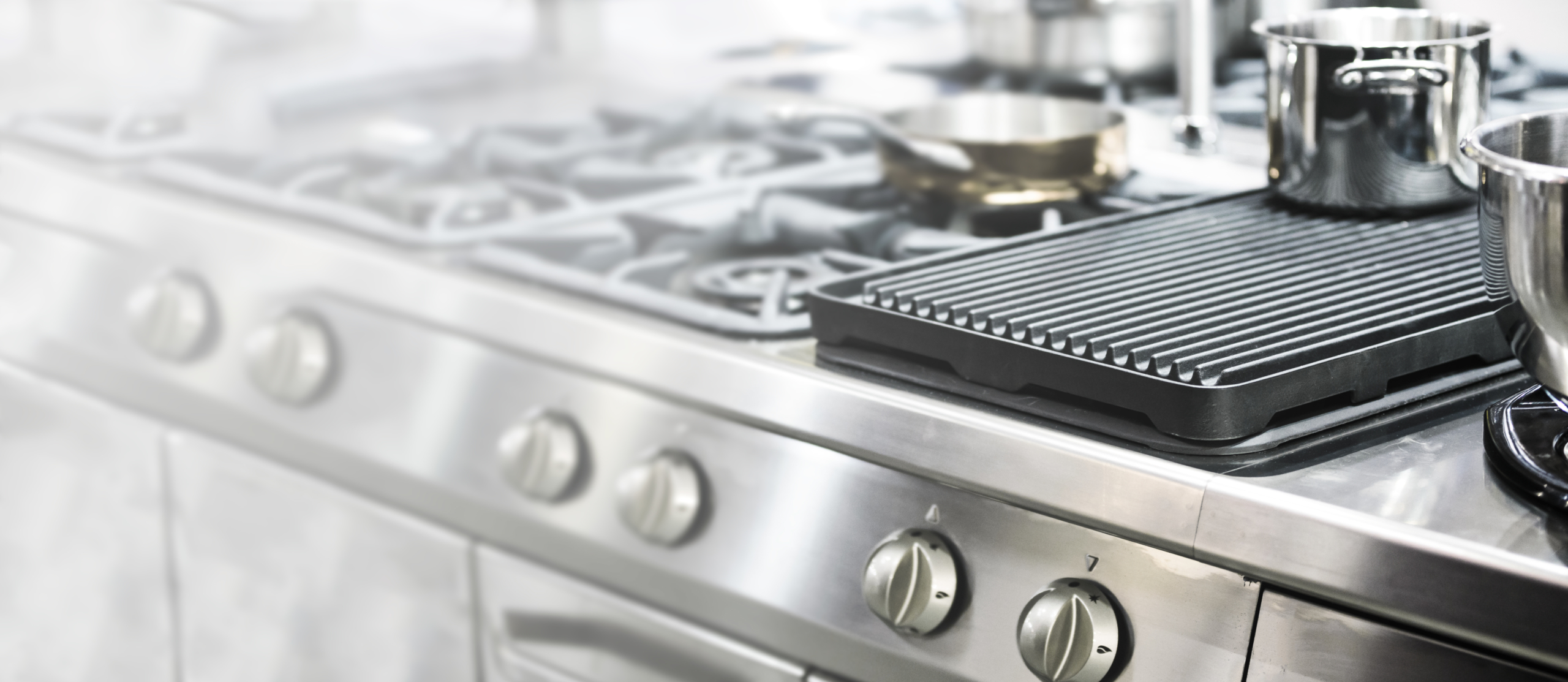 Choose the professional plumbers that Auckland are talking about
 Have a read of some of our client testimonials.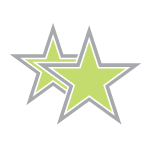 "I am writing to express our appreciation for the work that Allstar Plumbing has done on our renovation. AllStars' work has been done on time and to an excellent standard. In fact we have been pleasantly surprised to find your team onsite earlier than estimated.
AllStar worked very well with the other contractors to ensure anything affecting, or affected by the plumbing work went very smoothly.

 AllStar has been efficient and very easy to deal with. Clare and I would have no hesitation in recommending AllStar Plumbing and would certainly use All Star again."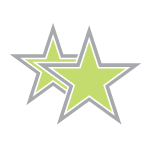 "We have used AllStar Plumbing in Auckland for various rental properties over the last few years. The work has involved roofing, guttering, hot water cylinders and bathroom refits.
Carson is always thoroughly professional and extremely efficient. He communicates with tenants when required and makes everything very easy for me."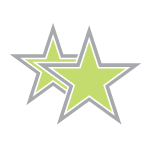 "We have just completed a renovation project that included a new kitchen, laundry and bathroom and other bits and pieces of plumbing work. Our kitchen designer introduced us to Carson and Allstar Plumbing and I am happy to say that it was a great recommendation.
Because the house was built in 1935, the whole job turned out to be not as easy and straightforward as originally thought. Carson and his team just got on with the job and did whatever was required of them without any fuss. They were reliable, efficient, tidy and good humoured throughout the whole project, which, incidentally went on for 12 weeks, much longer than first anticipated.
We would, therefore, thoroughly recommend Carson and Allstar Plumbing. He not only does a great job but also has a great personality and is easy to get along with through projects that can test the patience of anyone."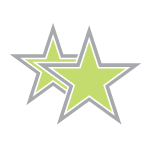 Hi Carson,
Thanks very much to you and your team for the special effort you made to replace our hot water cylinder on such short notice and in the pouring rain! The rest of the plumbing work you have done on our new bathroom and around our house is much appreciated too.